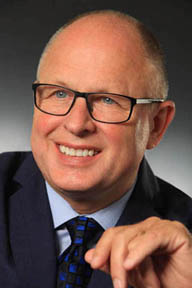 The Ontario Federation of Labour is taking another leap forward and we are updating all of our membership, activist and follower email lists into a new, integrated email update system.
Our new system will mean a much smoother and more user-friendly experience for you that will put an end to duplicate emails that clutter your inbox. It will also mean that campaign links, images and social media tools can be better integrated into our Ontario Labour News updates.
It is all a part of our effort to build a more informed, nimble and responsive mobilization network to drive a progressive agenda in Ontario.
But we need your help.
We need you to reach into your membership and networks to encourage every labour and community activist to visit the new OFL website and sign-up for updates. Otherwise, simply forward your activist lists to the OFL. This will help us connect them in to our Eblast system to create a provincial network of activists who are ready to mobilize around our collective campaigns.
Stay tuned to our website at www.OFL.ca for updates and help promote the work of Ontario's labour movement through social media:
•      LIKE & SHARE the OFL on Facebook 
OFLabour
•      FOLLOW & RETWEET the OFL on Twitter 
@OFLabour
In the new year, I look forward seeing you online and on the streets … fighting for a more just and equitable Ontario.
In solidarity,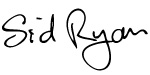 Sid Ryan
President, Ontario Federation of Labour