Hello,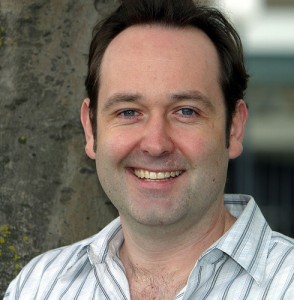 I'm writing to remind you about a valuable online education/training resource that is FREE to you – and your family – as a CWA Canada member.
Through CWA/NETT Academy, you and your family members can access lynda.com and over 2,000 online courses on everything from Excel, to web design, to video editing. It's a $375/year value free to you as a member of the union.
So how do you get started? Simply contact your Local leadership or staff and they will email you the registration details.
This is part of CWA Canada's ongoing effort to serve members, and I hope you find a course that interests you.
All the best,
Martin
Martin O'Hanlon
Director, CWA Canada